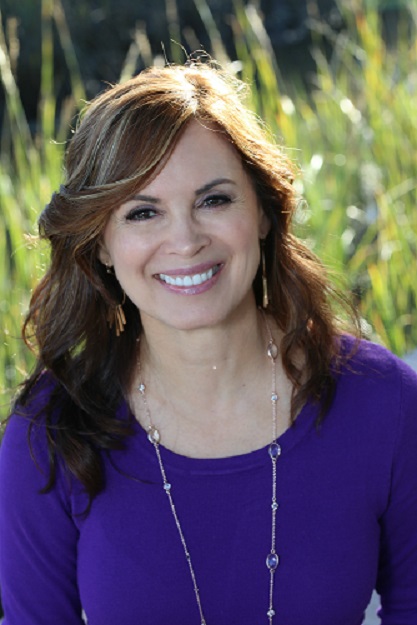 Please note that I have moved to
Serendipity a Salon and Boutique
54 Broad St, #1/2, Charleston, SC 29401
(843) 225-8341
https://www.mapquest.com/us/south-carolina/hair-salons-charleston/serendinotpity-a-salon-boutique-284782748
Hi,My Name is Lisa Fred and my skin care focus is to help you age beautifully without looking plastic or fake. I have a long-time passion for health, beauty and helping others relax with facial treatments and lash extensions.
This is a wonderful gift I've been given and am passionate about and I would like to share what I've learned with you. I want to help you erase the effects of stress and the elements on your skin with a therapeutic treatment tailored to meet your individual needs. Every skin care treatment and lash extension service begins with a personal consultation and/or skin care analysis under a magnifying lamp and then a Skin Scope to show what lies beneath the surface of your skin. Next you will receive a problem solving prescription.​
My thirst for research has led me to best clinical-strength products and top notch modalities that target and help reverse aging at a cellular level to keep you looking as young as possible. All this without toxic fillers and Botox that can make one only look overdone and in most cases, not good for one's health. I specialize in age management skin care and my treatments help correct Sun-Damaged Skin, fine lines and wrinkles, acne scarring, pore reduction, brown spots and pigmentation issues.

The lash extensions include top-of-the-line lash extensions and adhesive as well as expert, careful and gentle placement. They are guaranteed to last at least a week and with proper care most clients only need touch-up fills every 2-3 weeks.​ My goal with eyelash extensions is to make them look as beautiful and natural as possible while taking your unique features into account to save you time and to help you look your best.
The menu that I offer describes the application and results you can expect. The services will compliment and build on one another for long term results and I will work with you to help keep your skin looking the most beautiful that it possibly can on a daily basis.​
Having worked in the healthcare field (with a Bachelor of Science degree) for twenty + years before becoming a licensed aesthetician, I then went on to take 1,500+ hours of skin care /lash extension coursework and training and enjoyed every minute of it.
​ I commit to continue to learn as much as I can about the health and integrity of the skin and lashes to keep up-to date with the latest skin care practices and lash extension practices and techniques. I would love a chance to work with you and earn your trust.
Sincerely,
Lisa Fred B.S., L.E.