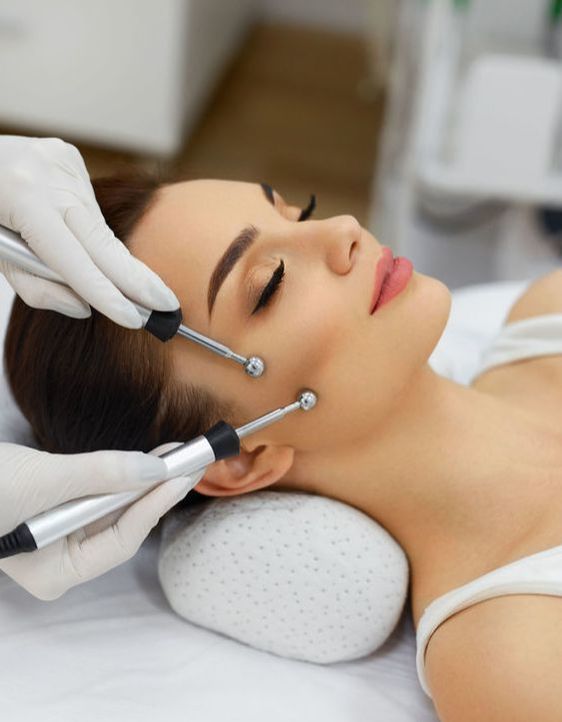 Add to any facial:
Micro-dermabrasion $65.-- Smooths, builds collagen
Light Chemical Peel $65.-- Brightens, builds collagen
Oxygen Treatment $ 65.-- illuminate, brighten, plump
Nano-Infusion Treatment $65.-- Micro-channeling device that yeilds similar results that microneedling but with out pain. This treatment creates tiny perforations that initiate wound response along with Rx strength serums trigger collagen induction. Sagging, Dehydration, Sun Damage without discomfort. .
Eye Rejuvenation Treatment $ 45.-- Hydrates, lifts, smooths
LED Red Light Wrinkle Treatment $ 25.-- Healing
LED Blue Light Acne Treatment $ 25.--Healing
Arm and Hand Massage $25.-- Relaxes
Liquid Gold Mask $ 36.-- Hydrates
Reflexology $60.-- Add to any treatment
An ancient Far East foot massage known for balancing the body and its incredible healing.