Treatments, Facials and Waxing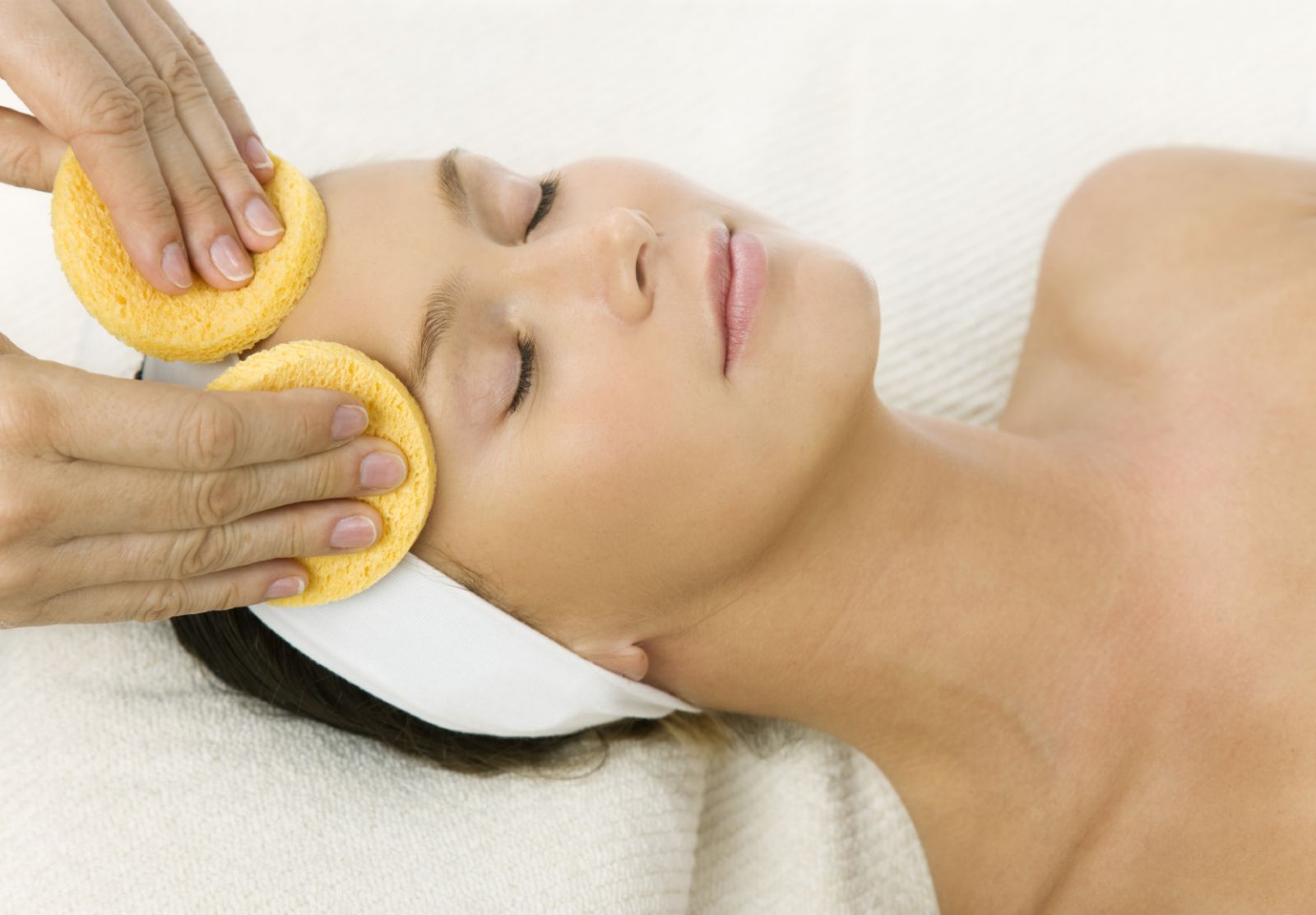 Now offering Henna Eyebrows!
*Consultation: Free 15-20 min Consult (downloading forms and filling them out before the appointment will save valuable time) is important before your first treatment to get the very best results. In this consult, I will go over your medical history and skin care treatment plan. Then I will decide what treatment is best for your skin type/condition.
Treatments and Facials:
This refreshing facial is customized to your unique skin type. Includes a light face massage plus ultrasonic. Will leave you refreshed with skin detoxed, glowing and dewy
Hydro Spa Facial : $85.--
*This is the most requested treatment and best for First-time clients
70 min. of Bliss that is geared towards cleansing, relaxation, hydration and smoothing. Includes: Rejuvenating face, neck, and Decollete" massage plus Lymphatic drainage that is a boon for skin, Ultrasonic, medical grade peptide serum. The ultimate Spa facial for relaxation and rejuvenation and gives longer-lasting results.
Deep Purge Correction Treatment $110.--.​
A 70 minute facial for oily skin with clogged pores. Brighten, calm, clear and infuse essential nutrients for cleansing and detoxification. Great for acne skin conditions as well!
Mandeli-Clear Peel $99.--
A 30 min. treatment Mandeli Clear is greatly effective for lightening pigmentation from acne, melasma or photo-damaged skin. It is also great to help get you acne under control. This peel is a layering peel – up to 3 layers can be applied, but I will always begin with one. Highly effective at lightening pigmentation issues for people with darker skin types such as Asian, Indian or African American skin without risk of post inflammatory reactions. Additionally, it is an excellent solution for any skin type with pigmentation issues due to acne, melasma or photo-damaged skin.
*A must for clearing heavy hyper-pigmentation (brown spots).
Microdermabrasion Treatment $125.--
Using a gentle vacuum to lift the skin against the treatment tip, and removing the topmost layer and using a variety of treatment tips that are available to ensure complete customization. We use the deepest penetration and exfoliation for individual skin types using the utmost care to get the best result possible. A Microdermabrasion treatment combines powerful exfoliation and skin resurfacing with potent topical solutions to leave the skin looking brighter, smoother and rejuvenated after just one visit. With
a series of Microdermabrasion treatments improves your complexion that is dull, lifeless and photo damaged. the result will softening of fine lines and wrinkles, lightening pigment irregularities, shrink pore size, erase early signs of aging, improve skin tone and texture, improves and can stop acne and breakouts and improves surgical scars.*A Series is Recommended
Revita- Pen Treatment $125.--*Great monthly treatment for age management
This is a non-invasive and relaxing treatment for age-management that relaxing treatment for age-management that targets fine lines and wrinkles and is a wonderful addition to the Non-Surgical Face Lift. This treatment delivers powerful nutrients that the skin needs to rebuild itself. Assists the skin to build much more needed extra collagen and elastin. Your skin is left rejuvenated, restoring a radiant glow. A series of 4-8 are done every 2 weeks (depending on your skin's condition) are recommended as each treatment builds builds on the last. This is a great alternative to uncomfortable Micro-needling treatments but gets even better results due to the cosmeceuticals and liquid Gold mask that is included in this treatment. *Packages are available.
Non-Surgical Face Rejuvenation ... $125-- *A Series is Recommended
Advanced microcurrent technology to visibly tighten, firm,lift and sculpt the face and neck. When done in a series This state-of-the-art Multi-mode technology is Botox/Filler alternative and much more natural looking . Also improves circulation and skin tone! Provides immediate lift. The TAMA Blue Onyx Microcurrent Non-Surgical Face rejuvenation is like taking your muscles to the gym and. This state-of-the-art Multi-mode technology lifts and is for facial toning and tightening plus reduces the appearance of fine lines and wrinkles, helps heal acne and improves skin discolorations.
This can be a non-surgical alternative to facial cosmetic surgery depending on the severity of skin laxity and can help you look ageless. Best when done in a series of 8-12 treatments for a cumulative result. 60 Min treatment Packages are available.​
​ Fascia Release with Blue Onyx Microcurrent..$50--.
This Amazing treatment is best done before TAMA and will improve lymph drainage, give more of a contour to face and neck plus leave you feeling extremely relaxed and rejuvenated.
Natural Gentle Peels (Lactic, Glycolic Mild TCA and Salycylic): $85.00 or $65.00 with any facial A peel results in an instant tightening effect and help with a host of skin problems to include: Acne, hyper-pigmentation, blotchy skin and dry, patchy skin. Packages Available
Eye Lash Lift: 70.00 If your lashes are long and healthy but straight this may be the lash service that you need! The Eyelash Lift will lift and curl the natural lashes from the root, give the eye a more wide-eye look and will last for up to six weeks! The service takes about an hour. Adding Lash tint will also give the allusion of fuller, thicker lashes and give added oomph to those with blonde or light-colored lashes .
New! Henna Eyebrow Tinting: The next generation in eyebrow tinting! Gives very natural look that provides tattoo effect on the skin, is gentle on the eyebrow hair while encouraging growth. There is no ammonia or peroxide involved and it's long-lasting: up to 6 weeks of color. Vegan and cruelty free.
Appointment Time – PLEASE arrive at least 10 minutes prior to your appointment time if you have not completed your treatment forms. If you are late for your scheduled appointment, your treatment will end as scheduled, as not to delay the next guest.
Cancellations – If you are not able to make your scheduled appointment, a 24-hour notice is appreciated. Appointments canceled without proper notice may be subject to a cancellation charge.
Medical Conditions – Treatments done on your skin can affect your overall health, please disclose medical conditions when you book your time. If you are a returning client, please advise your skin care specialist of any recent changes, prior to treatment.
| Service/Product | Rate | |
| --- | --- | --- |
| Eyebrow Design | $40.00 | / 30 minutes |
| Eyebrow waxing | $35.00 | / 30 minutes |
| Eyebrow/Eyelash Tinting | $25.00 | / each |
| Eyelash lift | $70.00 | / 60 minutes |
| LED Therapy | $20 | / 15 minutes |
| Remodeling EYE LIFT-ADD TO ANY FACIAL | $45.00 | / 15 minutes |
| Waxing - Chin | $10.00 | / 15 minutes |
| Waxing Lip | $8.00 | / each |
| Waxing/Back | $55.00 | / 30 minutes |